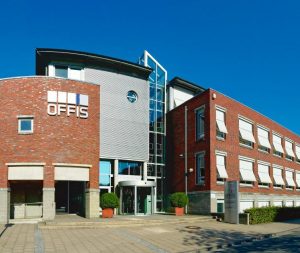 OFFIS in collaboration with OPAL-RT and FMTP POWER AB is holding a one-day seminar "Enhance Power System Protection, Control & Security with Real-Time Simulation" on 11 May, 2017, in Oldenburg (DE). This seminar is free to join for any professional working in the fields of the power system control, power electronics, and information and communication technology applied to energy systems.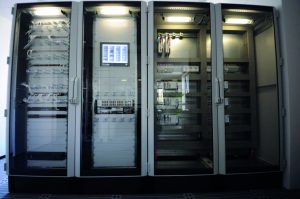 This seminar aims to provide examples how real-time simulation can help you develop and test better protection and control systems. This is also a perfect place to meet other researchers and develop future collaborations.
You can register free of charge here.
Preliminary Agenda:
Real-Time Simulation/Co-simulation
09:30-10:00
Co-simulation in Energy domain – methods and applications
10:00-10:30
Introduction to real-time simulation/co-simulation
10:30-10:40
Coffee Break (10 min)
Protection Applications
10:40-11:10
IEC 60255-1xx Standards, Relay Protection Applications, Real Time Power System Simulation Tests
11:10-11:40
Towards Smart Grid-ready substations: A standard-compliant protection system
11:40-11:50
Coffee Break (10 min)
11:50-12:20
Realistic Power System Simulations in IEC 61850 applications, different interfaces to relays and new tools to prove performances
12:20-12:50
Smart Grid, IEC 61850 Standard for Substation Automation
12:50-13:35
Finger Food Buffet Lunch Break (45 min)
Control Applications
13:35-14:05
Intelligent reactive power control algorithms for distribution network
14:05-14:35
Real-time estimation of AC grid Short Circuit Capacity for HVDC control application
14:35-14:50
Coffee Break (15 min)
Security Applications
14:50-15:20
Analysis of cyber attack in energy systems
Closing Session
15:20-15:50
Future challenges; simulation-based solutions
15:50-16:20
Laboratory visit and demonstration
Join Free Seminar "Enhance Power System Protection, Control & Security with Real-Time Simulation" 11 May, 2017, in Oldenburg (DE)