Together with the Centre for Intelligent Electricity Distribution (CINELDI) and SINTEF, ERIGrid will hold the workshop "Smart Grid Laboratory Developments" on 28-29 October in Trondheim (NO). The workshop aims to share knowledge and experience on smart grid laboratory activities with a special focus on co-simulation and hardware-in-the-loop (HIL) simulation and disseminate results from ERIGrid Joint Research Activities.
Targeting researchers and professionals in the fields of power systems and smart grids, the workshop programme contains a number of hands-on presentations on co-simulation and HIL simulation, demonstrations in the National Smart Grid Laboratory of SINTEF and a tour of the SINTEF Energy Lab. Each session will be concluded with discussion panels where the participants will be able to exchange experience with speakers.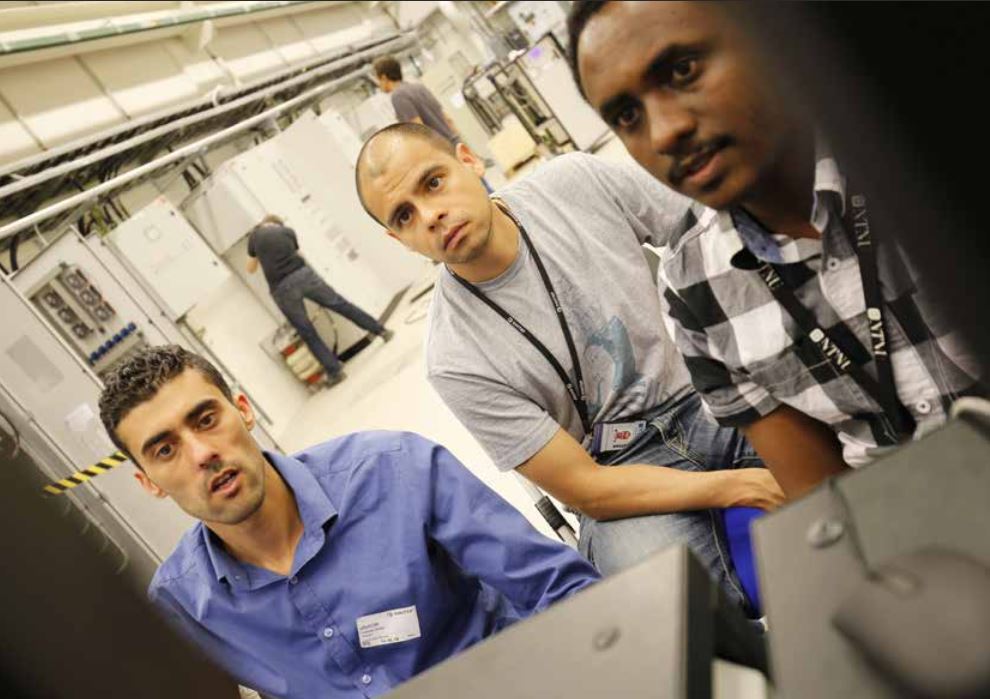 You can find the complete agenda of the workshop and more details here.
The number of places is limited, so participation is not guaranteed before you receive a confirmation. 
Travel and accommodation must be arranged by the participants and will not be covered by the organisers.
To register for the workshop, please fill out the registration form until 30 September 2019.

The participation for presenters, and ERIGrid/CINELDI partners is free of charge.
Photo: SINTEF/Gry Karin Stimo
Join the ERIGrid-CINELDI Workshop "Smart Grid Laboratory Developments"